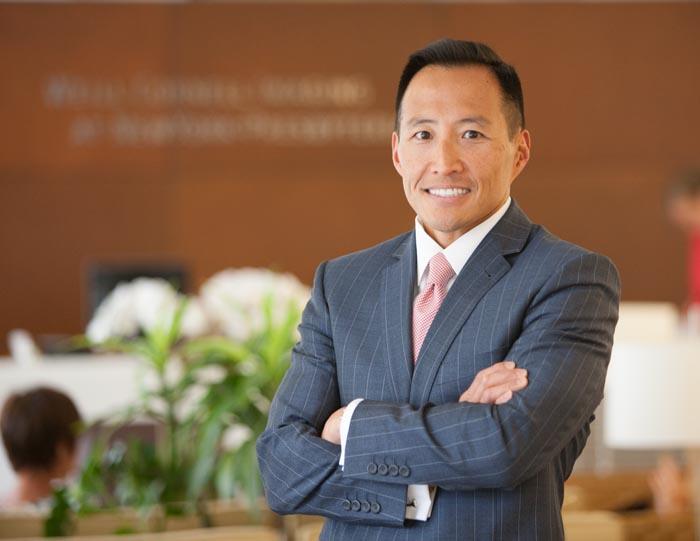 Drawing on the academic excellence of Weill Cornell Medical College and the outstanding clinical resources of NewYork-Presbyterian Hospital, Weill Cornell Imaging at NewYork-Presbyterian is an outpatient radiology diagnostic center that provides superior imaging and interpretation services in a caring, compassionate environment. With a distinct focus on safety, quality, and access, we have been able to achieve consistently high levels of patient and referring physician satisfaction.
With eight locations open seven days a week, referring physicians will find fast and easy access to diagnostic and screening procedures for their patients. Our scheduling and service center, staffed by friendly and knowledgeable service representatives, ensures a prompt appointment for patients at one of our beautifully appointed and comfortable locations.
Weill Cornell Imaging at NewYork-Presbyterian Offers:


Comprehensive consultation with world-class radiologists with expertise in the full array of diagnostic imaging examinations
State-of-the-art facilities featuring the most advanced imaging technology, managed by highly trained radiology technologists and nurses
Focus on quality and patient safety ensuring the lowest possible radiation dose for every patient
Electronic access to imaging results

Weill Cornell Imaging at NewYork-Presbyterian is committed to providing referring physicians and patients with the best care and service. Please do not hesitate to contact me with any questions or if I can be of any help. I look forward to hearing from you.
Robert J. Min, MD, MBA
Chair of Radiology
Weill Cornell Medicine
Radiologist-in-Chief
NewYork-Presbyterian Hospital/
Weill Cornell Medical Center