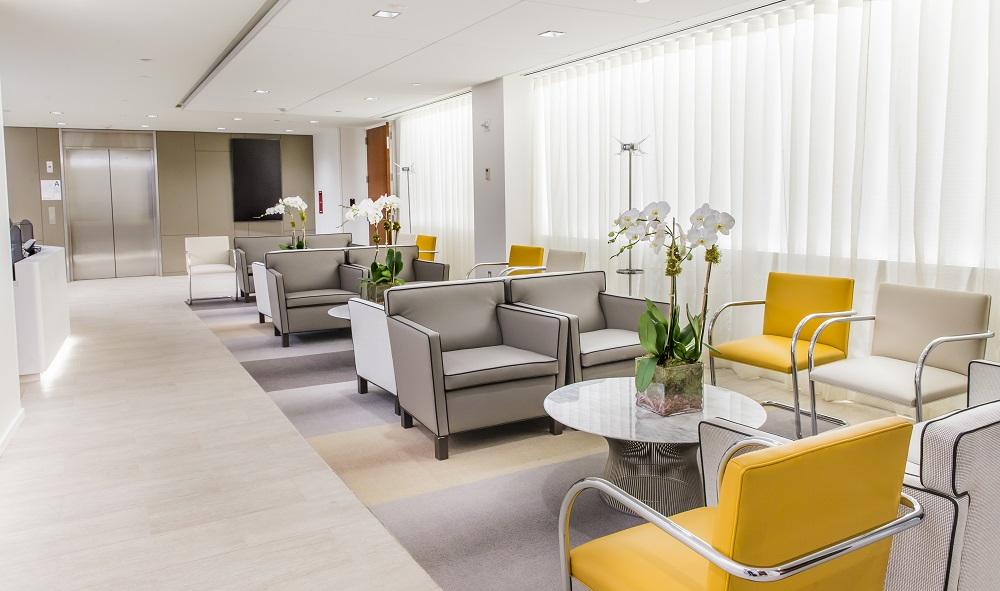 Weill Cornell Imaging at NewYork-Presbyterian (WCINYP) has officially opened its sixth and newest outpatient imaging location in Lower Manhattan at 53 Beekman Street (between William and Gold Streets). With a continued focus on quality, access, and the patient experience, our new facility features the most advanced imaging technology operated by our highly trained staff including world-renowned, sub-specialty trained radiologists. Our new outpatient imaging center is equipped with state-of-the-art MRIs, CT, mammography, ultrasound, bone density, and X-ray.
WCINYP is committed to delivering the highest quality of care to each and every patient. This expansion offers increased availability and convenience in scheduling a wide range of screening and diagnostic exams. The beautiful, modern facility is in close proximity to the Fulton Street and Cortland Street subways stations, making it easily accessible from all neighborhoods and boroughs of New York City.
For more information, or to schedule an appointment at Weill Cornell Imaging at NewYork-Presbyterian, please call our Scheduling and Service Center at 212-746-6000.  We look forward to seeing you at our new location!
Take a look inside our new location in Lower Manhattan! Please click here or follow the link below to view the new video on our Video Library page.